In This Section
Corporate Social Responsibility Activities
At Gulshan, we strive to actively contribute to the social and economic development of the communities in which we operate. In so doing we build a better, sustainable way of life for the weaker sections of society and raise the country's human development index.
We have always considered sustainable development the keystone of our business strategy. Our strategy includes nurturing close and continuous interaction with the people and communities around our manufacturing divisions, bringing qualitative changes in their lives and supporting the underprivileged.
Our focus is on the all-round development of the communities around our plants located mostly in distant rural areas.
Rural development projects
Implementing community need-based projects in rural areas focusing on quality education and health facilities.
Providing access to electricity to households in remote rural areas .
Micro projects in rural areas that are community need-based - to promote local community development.
In line with the Swachh Bharat campaign, one of our primary focus areas under CSR, is creating conducive environment for children in schools by providing sanitation infrastructure. Besides, we have also provided facilities for potable water as well as improvement in basic infrastructure in schools neighbouring our facilities, which includes the following
Construction / repair of school buildings & facilities including boundary walls, separate toilets for boys & girls.
Provision of adequate furniture including desks and chairs for students and teachers, closets, blackboard, sound system, etc.
Development of playground with new swings and sporting equipment.
Provision of uniforms, books, stationery, computer & Laboratory equipment etc., to schools.
Promote computer literacy and technology assisted learning.
Provision of drinking water by RO water system and
To promote Technical/ professional/ medical education by giving financial assistance through Organizations/ infrastructural support.
All projects are planned in a participatory manner, in consultation with the community, literally sitting with them, and gauging their basic needs in each village adjacent to our manufacturing locations. Subsequently, based on a consensus and in discussion with the village panchayats, we prioritise requirements. We have developed infrastructure for Primary schools and constructed community halls, schools, and health / eye centers in various locations.
Our projects are carried out under the aegis of the "Mridul Literacy Society", led by Mrs. Mridula Jain. The trust provides the strategic direction, and the thrust areas for our work ensuring performance management as well. 
We shall continue to focus on the vision of "Sabka saath, Sabka Vikas" (Hand in hand, grow together) "and be responsible Corporate Citizens. We would like all the people connected with us – our employees, customers and Partners to take pride in their association with Gulshan.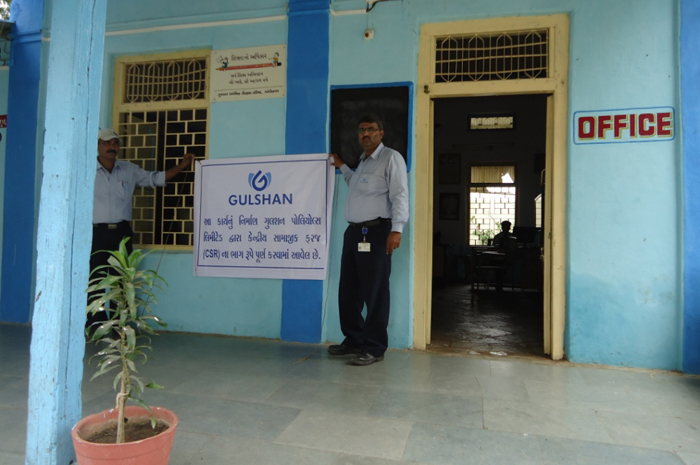 Administration office in Dhadheda, Bharuch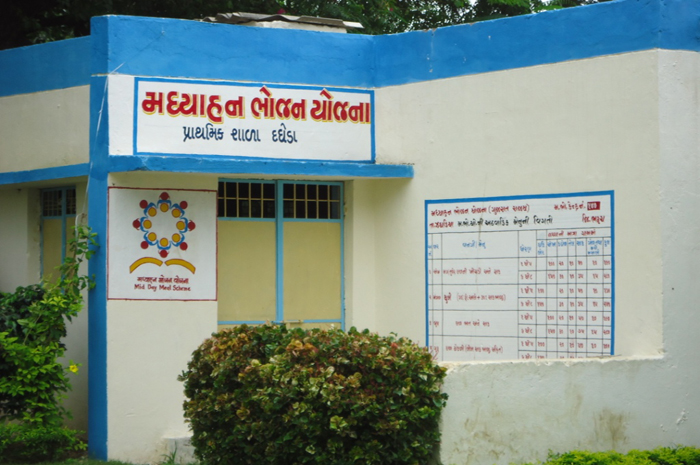 Canteen in School, Bharuch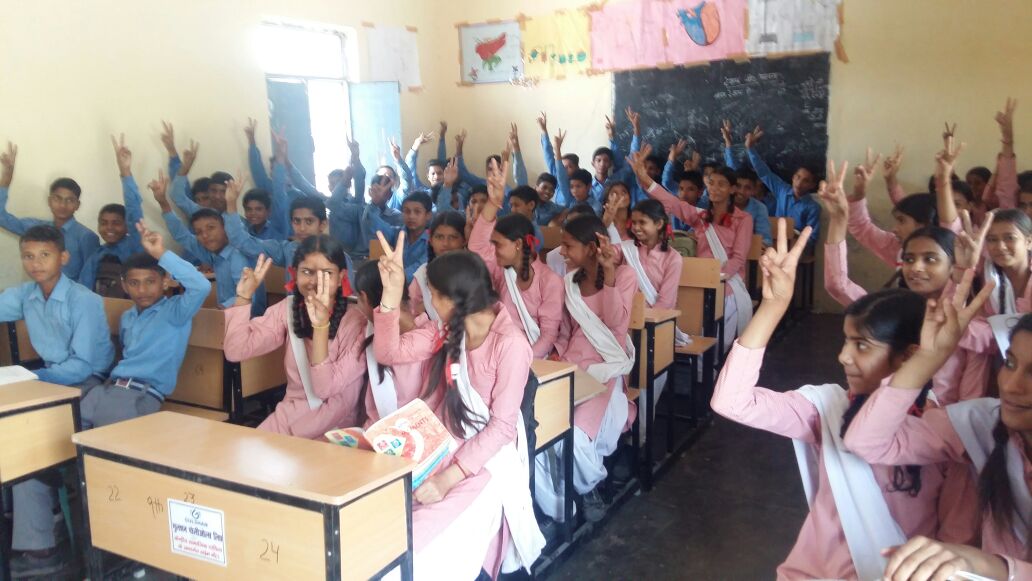 Desk in school at Muzaffarnagar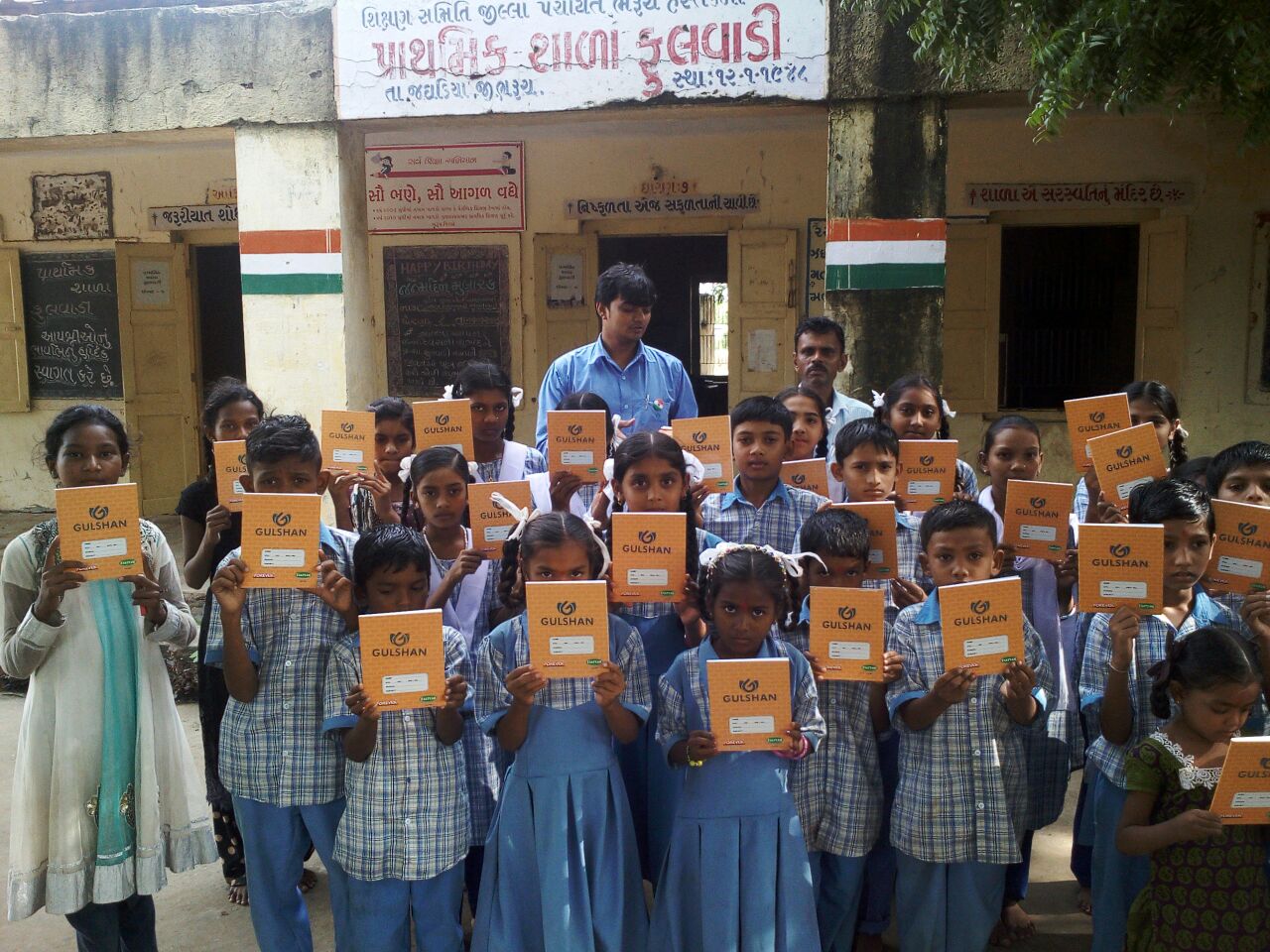 Distribution of books in school at Bharuch
Donated School gate Dhuala Kuan 2014-15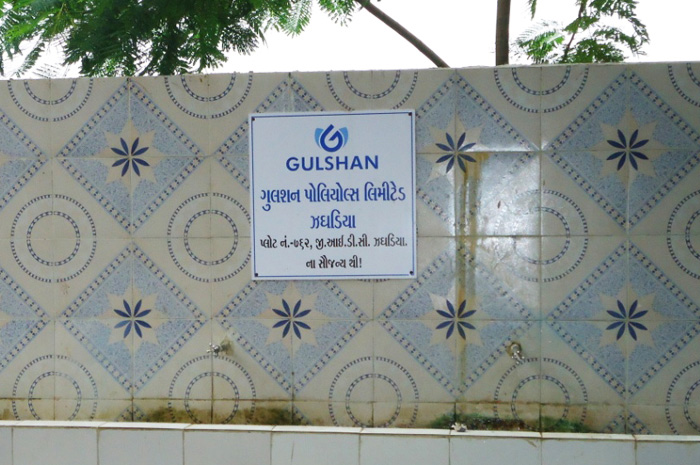 Drinking Water facility Bharuch 2015-16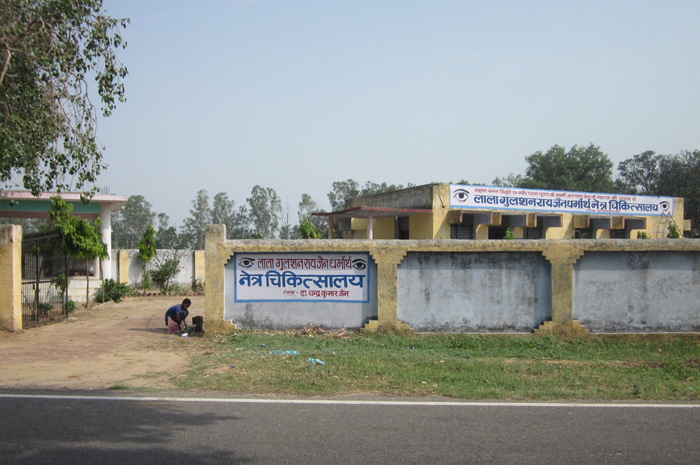 Eye hospital Muzaffarnagar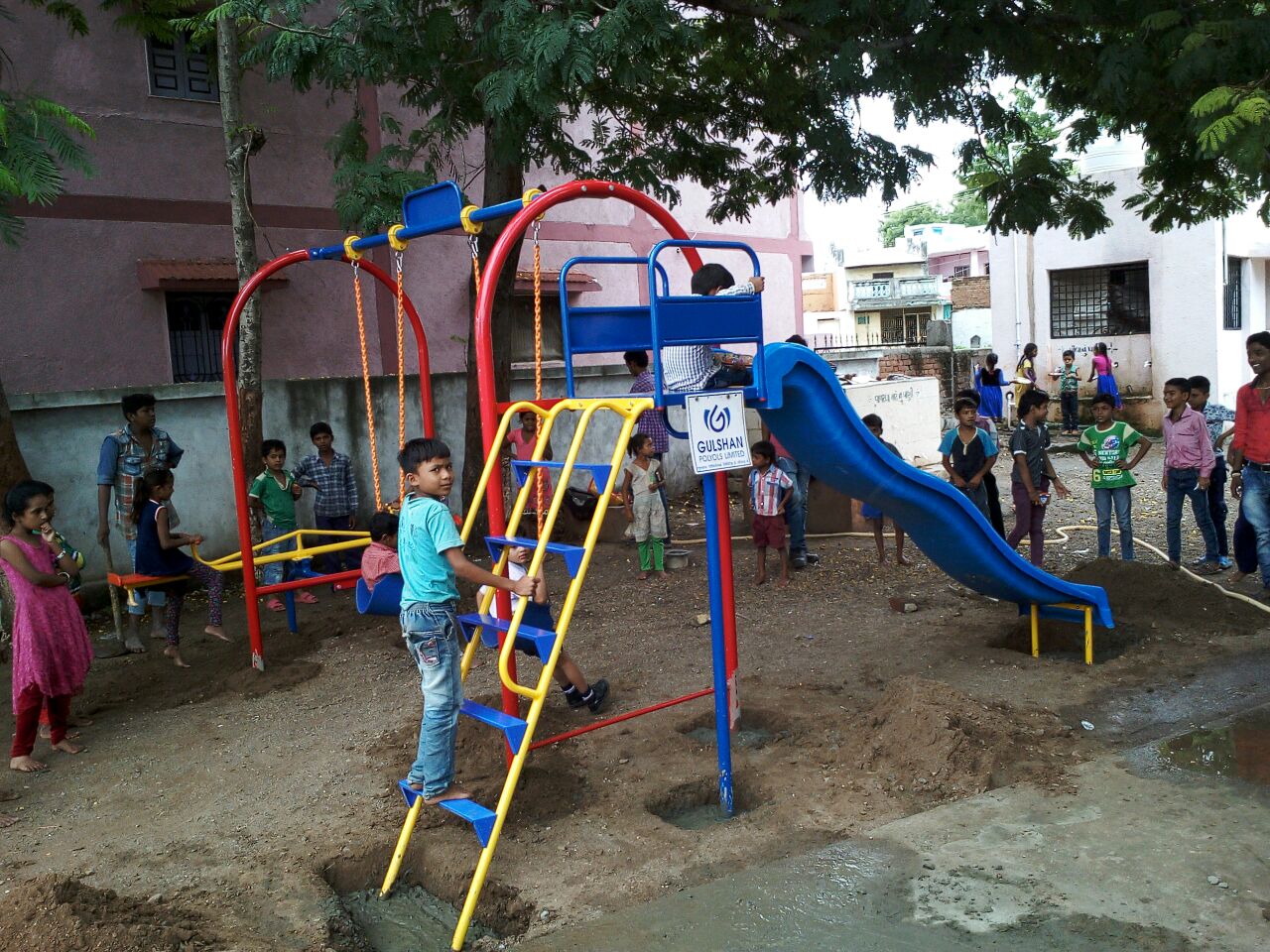 Jhoola in school Muzaffarnagar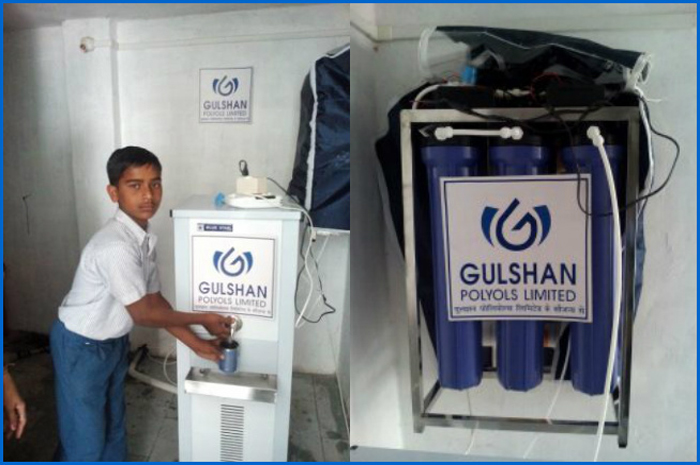 RO machine in Sardarpura Primary school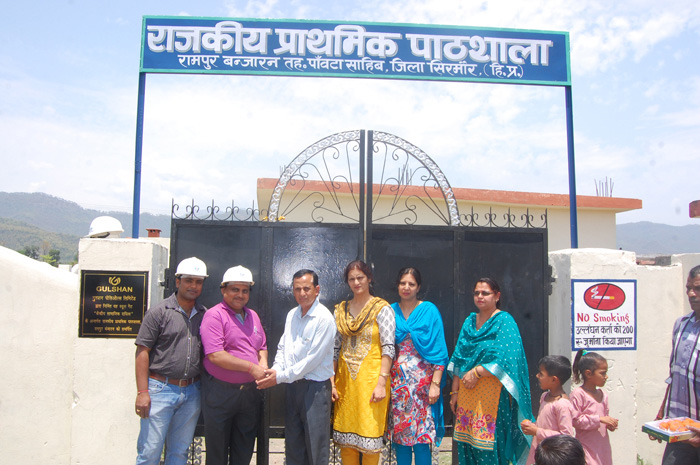 School Gate Dhaula Kuan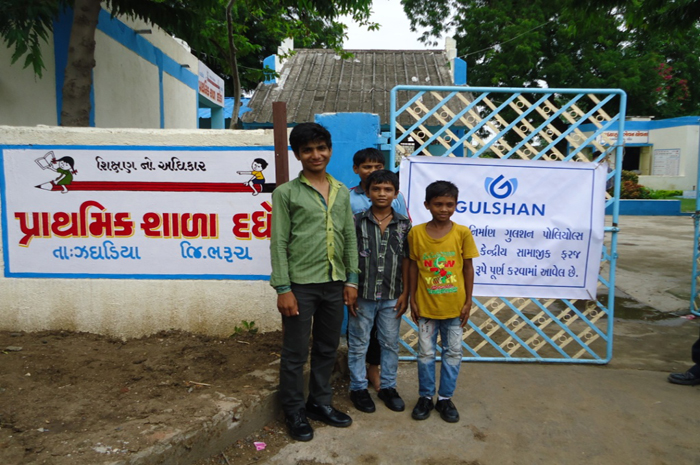 School Gate in Bharuch(2015-16)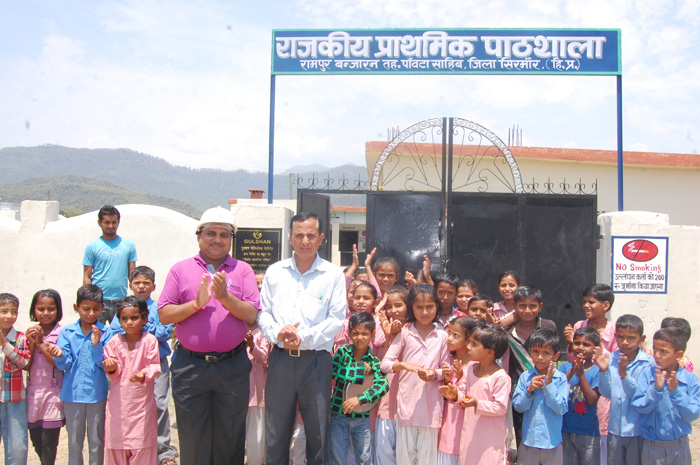 School gate by Gulshan Dhaula Kuan 2014-15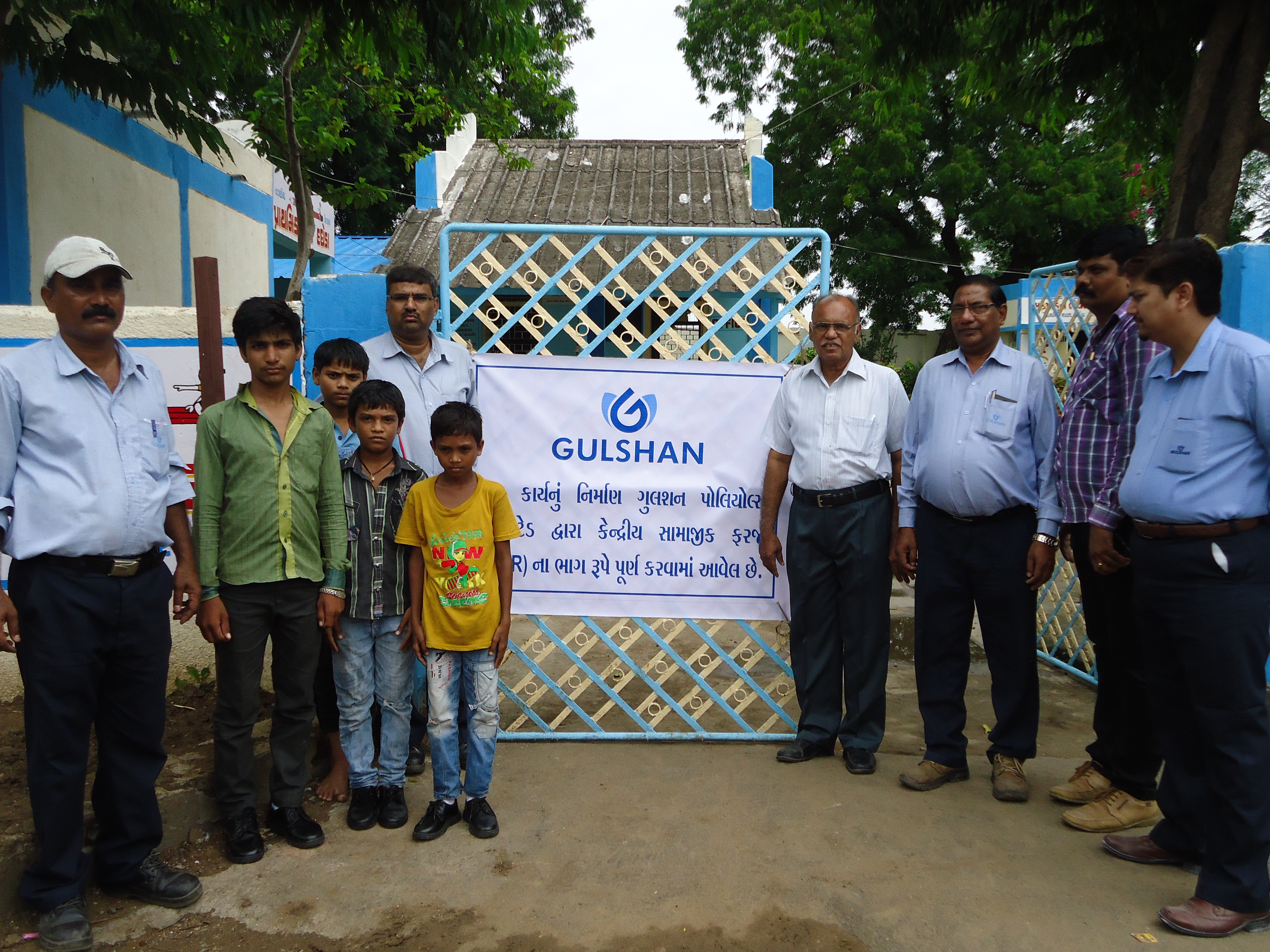 School gate installed in a School at Bharuch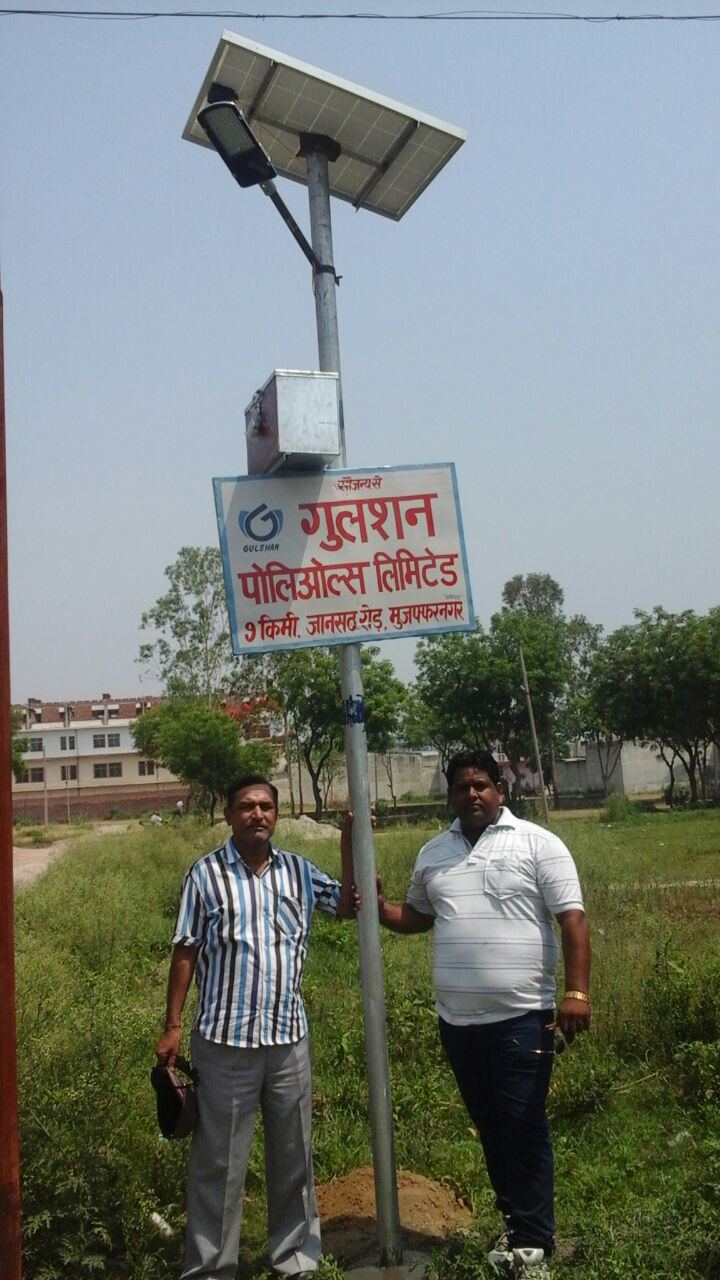 Solar lights at Muzaffarnagar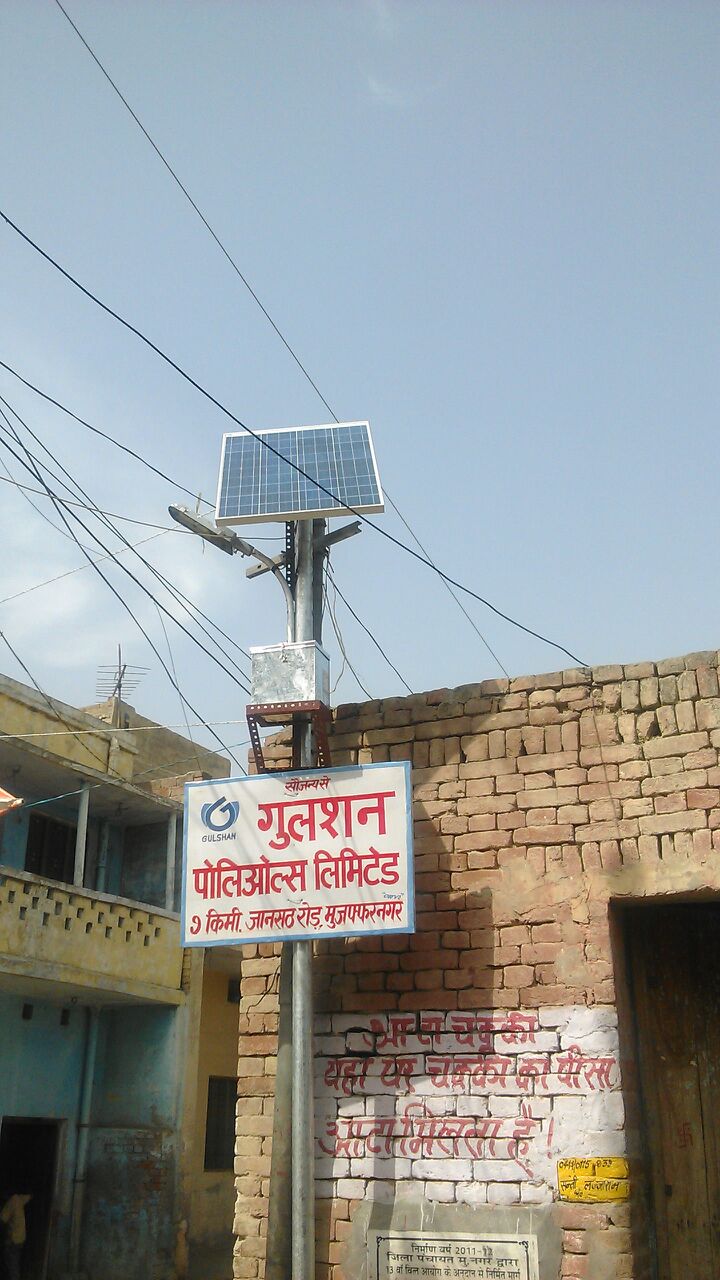 Solar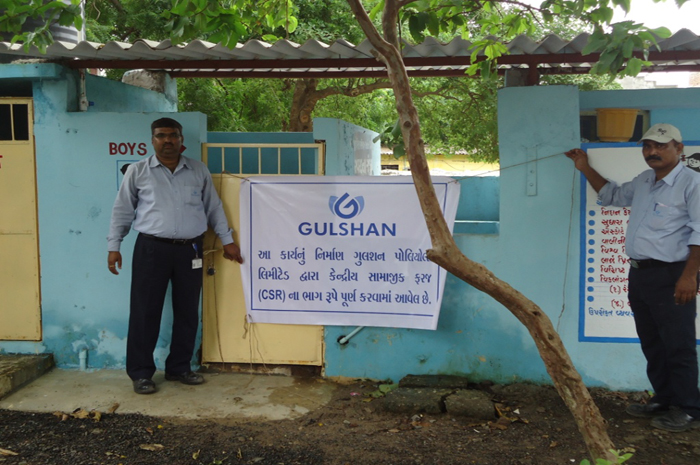 Toilets in School Bharuch (2015-16)
Toilets in School, Bharuch (2015-16)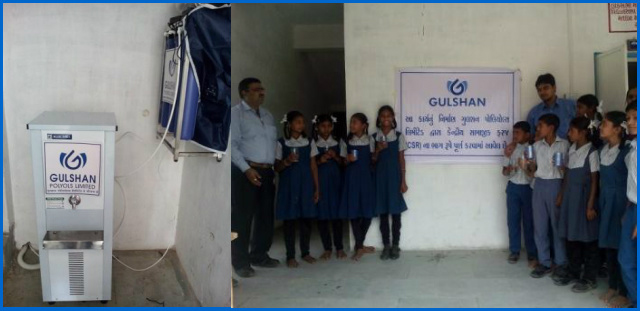 Water Cooler_machine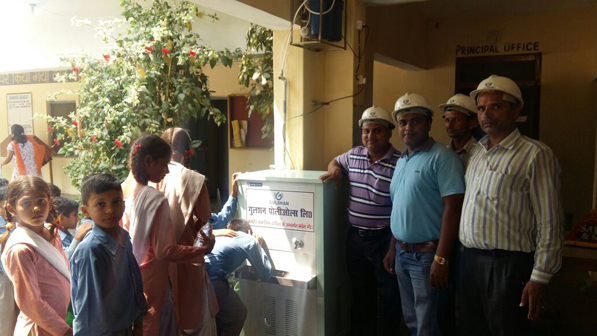 Water facility in a school at dhaula kuan